During the pandemic, several industries took a big blow and recorded stagnant growth for quite a while before finally gaining momentum again. While the entertainment industry was also a victim of this, the gaming sector surprisingly grew at a commendable rate.
With a global gaming industry currently worth more than $300 billion, developers and huge companies have been trying to create innovative product offerings in order to keep up with the ever-evolving sector. Fantasy sports games have turned out to be one of the biggest game categories lately due to several real-life similarities it adds to the experience. It has created a space for players and fans to be closer.
Huge organizations and sports clubs have also come to realize the positive effect these games have on the sports industry. Hence, these gaming companies received immense backing and partnerships from several establishments that have helped them grow further.
Many crypto investors have been found to be sports enthusiasts. Read till the end to find a top cryptocurrency project that focuses on fantasy sports games.
What are Fantasy Sports?
Fantasy sports games have been around far longer than one would imagine. As a concept that was born in the 19th century itself, Fantasy sports games were played initially using wooden slot machines or dice rolls. However, this has changed drastically today, where almost every major Fantasy games are available on websites or phone applications.
Fantasy Sports are basically an imaginary team made by the user. This roster could consist of players from both teams who are due to have a match in real life. After the match, every player is given points based on their performance. The user whose team manages to stack up the most number of points ultimately wins. These wins can then be cashed by the user.
Some of the Most Popular Sports Websites Around the World-
1. Dream 11
This is one of the most popular and widely played Fantasy sports games in India. Founded by Harsh Jain and Bhavit Sheth in 2008, it was only a couple of years before the company's growth multiplied by several times. The game is currently worth around $8 billion and has a huge stake in several major Sports Leagues.
It boasts of 100 million users of which, most are generally active players. The game is heavily endorsed by several sports personalities and organizations. Dream 11 allows players to create teams for sports like cricket, kabaddi, hockey, handball, soccer and basketball. It is also the first ever Indian gaming company to acquire Unicorn status.
Your Capital is at risk
2. FanDuel
Established in 2009, FanDuel is widely known among US fantasy league enthusiasts. It is also famous for its other offerings which include a sportsbook, online casino and horse race betting. Founders include famous personalities in the space like Nigel Eccles, Lesley Eccles and Tommy Griffith.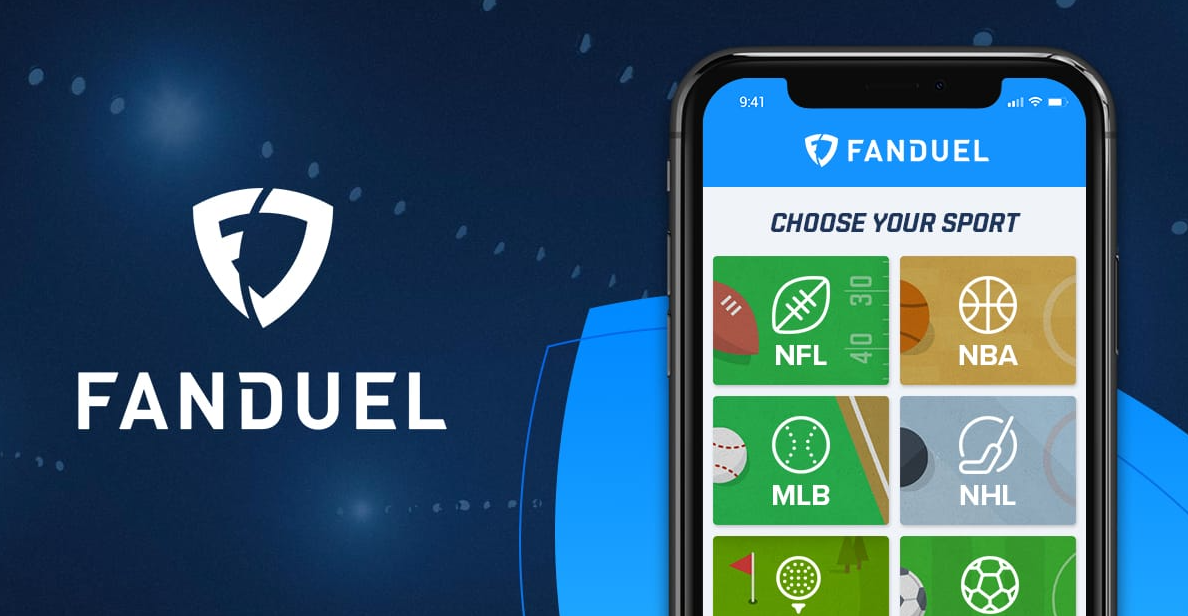 The company consists of over 1000 employees and caters to more than 12 million registered users. FanDuel is currently owned by Flutter Entertainment, which is a prominent Irish entertainment organization. It is backed by huge organizations and affluent personalities. The Fantasy sports game features leagues like the NBA, NHL, MLB, NFL, WNBA and other organizations in the soccer sport.
Your Capital is at risk
3. DraftKings
DraftKings claim to be the most played Fantasy Sports Game in the US. It also features sports betting along with its fantasy league offering. Founded by Jason Robin, Matt Kalish and Paul Liberman, DraftKings is headquartered in Massachusetts. It is a paid format, but can also be played under a free version, where players can experience the game and decide to pay for further use.
Draftkings was launched in 2012 and has since become one of the most famous websites for fantasy leagues or betting where the pot amount goes up considerably high. It boasts of more than 10 million registered users, and a high number of players who opt for the paid tournaments.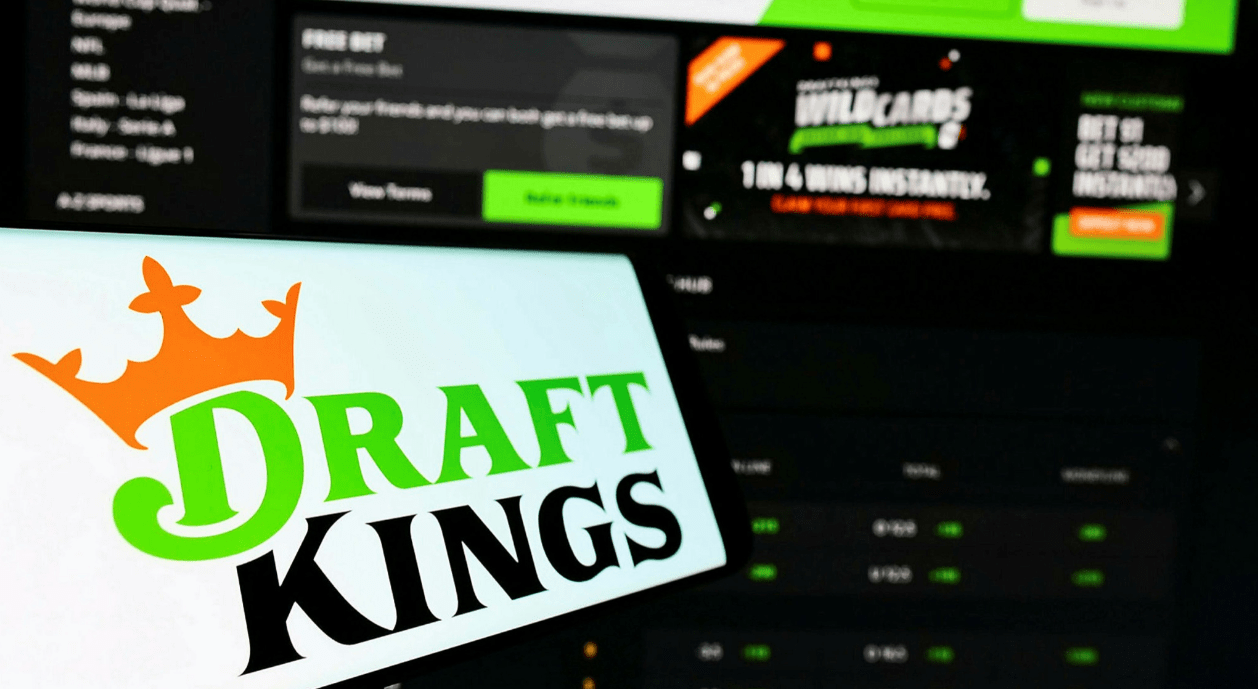 With several funding rounds that have raised a decent amount of money, DraftKings has partnered with several major sports organizations. The game is currently available in several locations and employs more than 3400 people around 6 countries. Fantasy teams that can be created on the website include- NHL, NBA, MLB, NFL, UEFA Champions League etc.
While the cryptocurrency community has been actively looking for several such game options that are blockchain-based, there are only a few credible choices that are available currently. One of the most popular among these options is Battle Infinity. The project boasts of an Indian team that is well versed in both blockchain tech and the sports industry.
Currently in its presale phase, Battle Infinity has several features that can be enjoyed by users post-launch, which is expected to be in early October this year. The presale value of the IBAT token, which is the native currency of Battle Infinity, is $0.0015.
Your Capital is at risk
Read More
Battle Infinity – New Crypto Presale
Presale Until October 2022 – 16500 BNB Hard Cap
First Fantasy Sports Metaverse Game
Play to Earn Utility – IBAT Token
Powered By Unreal Engine
CoinSniper Verified, Solid Proof Audited
Roadmap & Whitepaper at battleinfinity.io